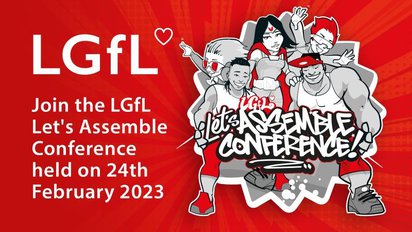 We look forward to being part of the LGFL Let's Assemble Conference on Friday 24th February.
Come and meet the Securus team in the Tech Village where we look forward to meeting all attendees.
The conference is a chance to hear inspiring key speakers and attend insightful seminars and we look forward to providing delegates with information on our Securus monitoring solutions throughout the day!