We are delighted to be attending the ICT for Education Conference in Norwich on Thursday 8th July 2021 at Carrow Road (Norwich City Football Club) and we look forward to meeting delegates at our stand – plus we have renowned eSafety Advisor Alan Mackenzie discussing online safety in schools during the 11:50am speaker session: Online Safety – A Whole School Approach.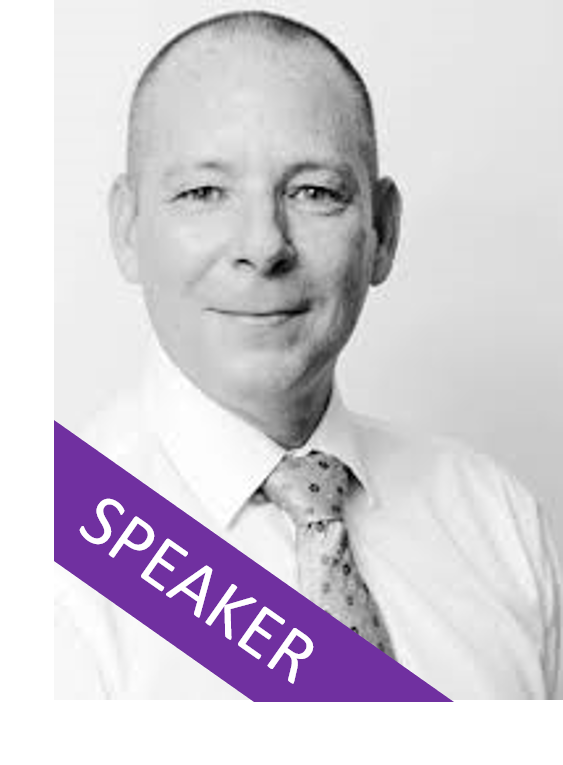 Attendance is FREE for all delegates and includes lunch and refreshments. The conference runs from 7.30 am to 1.15 pm and it will be great to finally resume meeting attendees face to face.
Safeguarding has never been more important as students settle back into school after the latest lockdown against a background of increased concerns around online threats and metal health and wellbeing. Here at Securus we provide the online tools to systematically monitor the whole school cohort and alert staff to these post-lockdown changes in online behaviour and threats.
Visit our stand to see how we have helped thousands of schools protect their students in the online world.
https://www.ictforeducation.co.uk/conferences/norwich-8th-july.html#register