Market leaders in
children's online safety
Since 2002 Securus has been at the forefront of online safety and monitoring software solutions for the education sector. As a pioneer of digital safety, we have developed leading edge technology and continue to innovate in response to the ever-changing online landscape.
Our proactive approach ensures that our monitoring software can pre-empt detection of new and emerging threats alongside established sources and types of online risk. Our primary focus is always to monitor, safeguard and protect the welfare and online safety of children and young adults.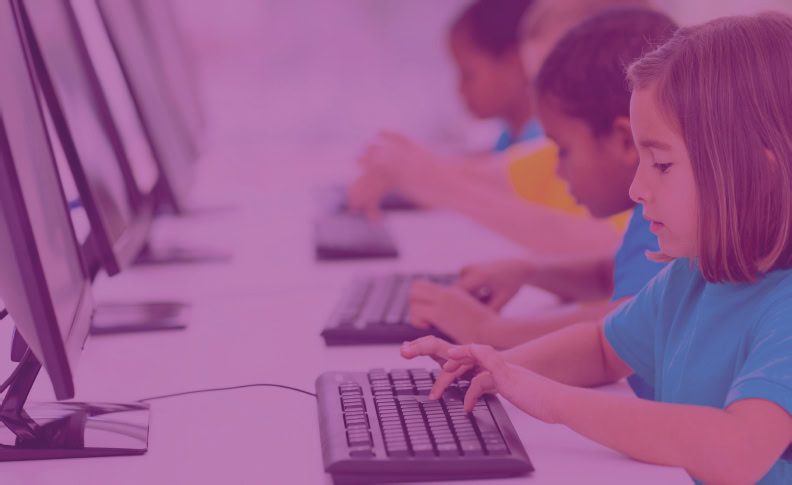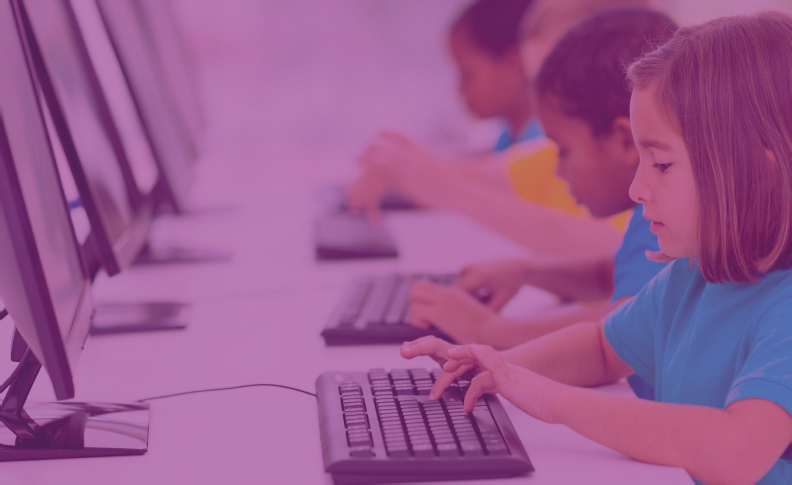 How does a school ensure students are kept entirely safe when they are online?
Discover how our software monitors inappropriate activity taking place on school devices.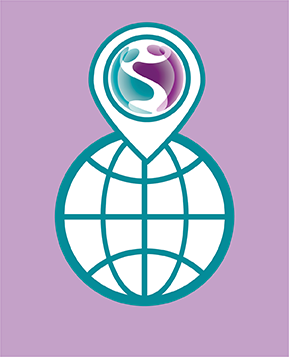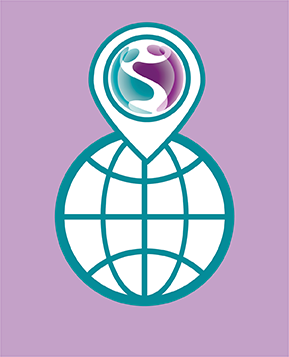 UK
USA
Australia
UAE
Malaysia
Switzerland
Spain
THE SECURUS MANAGEMENT TEAM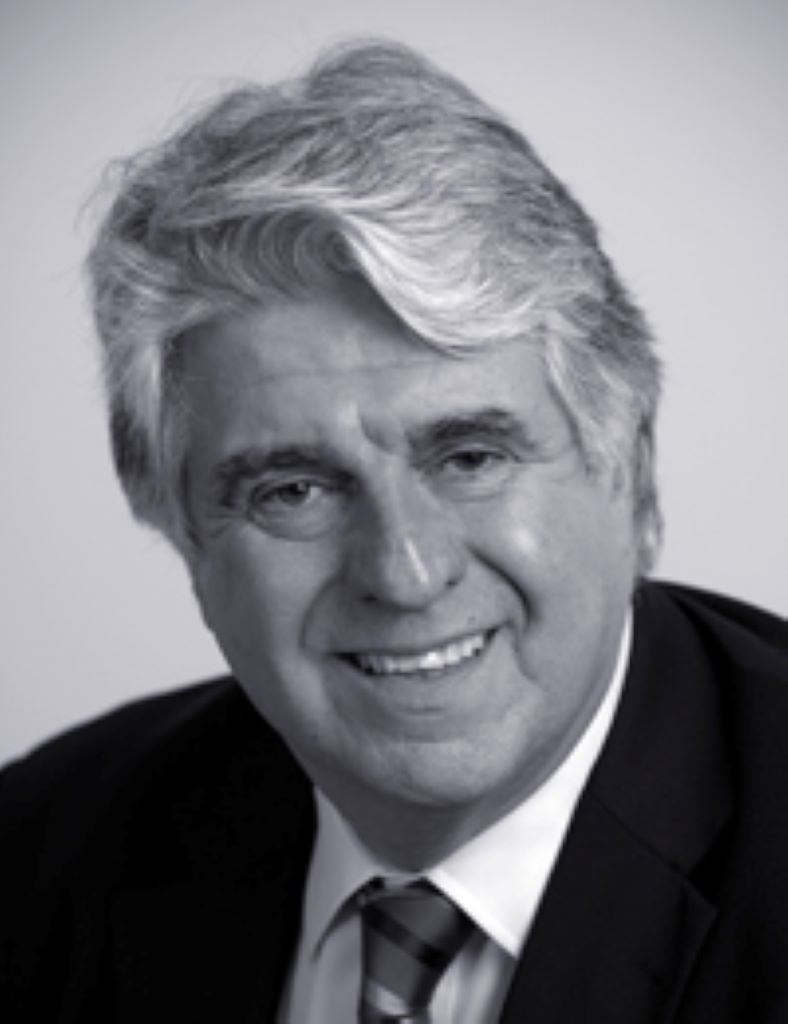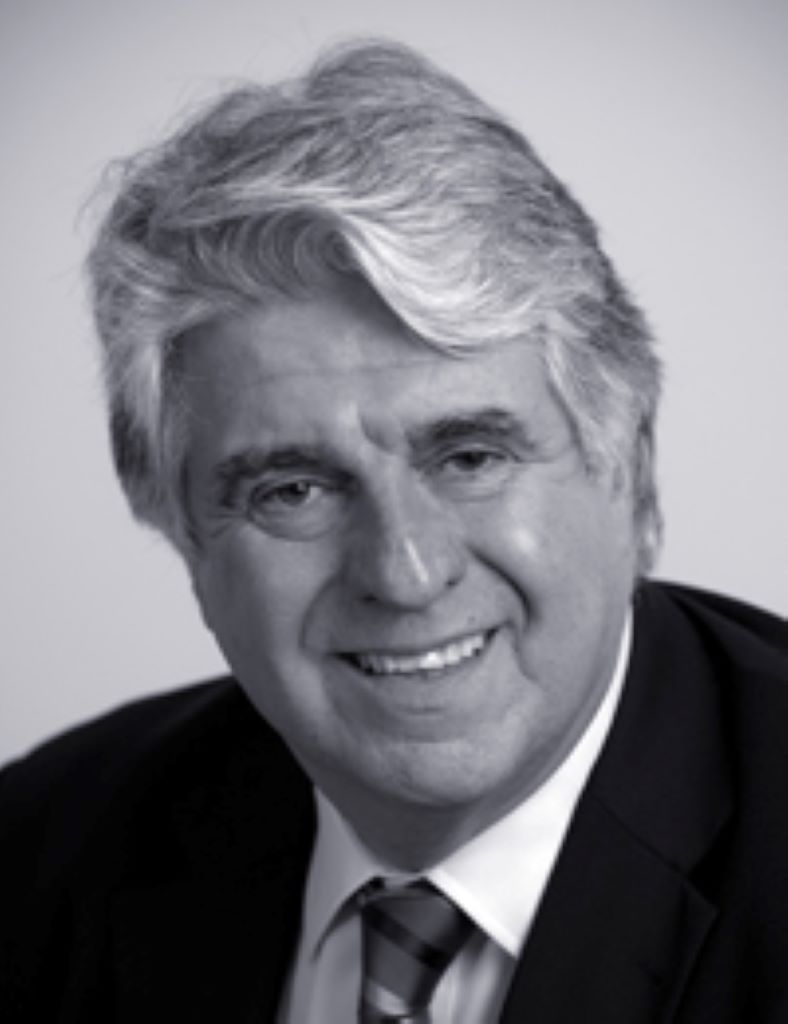 In 2002 Derek co-founded Securus Software which has become a leading software brand in eSafety within the Education sector. Derek has extensive experience and skills in building effective teams of people, as well as building successful relationships and platforms with both UK and overseas companies at senior management level.
Derek is a Governor of a London secondary school.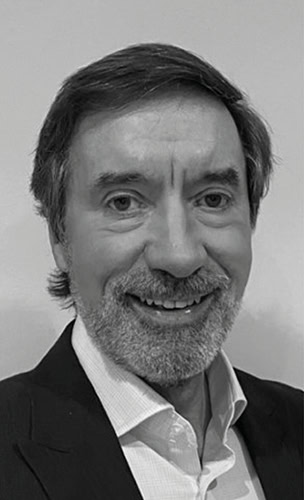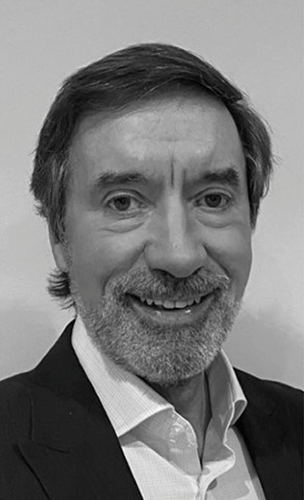 Bernard is the Chief Executive Officer of Securus Software. He is an established senior Director within the technology sector with specific experience in Education for the past 30 years. Bernard is committed to providing strategic leadership and creating compelling and innovative business solutions and service propositions to customers and partners.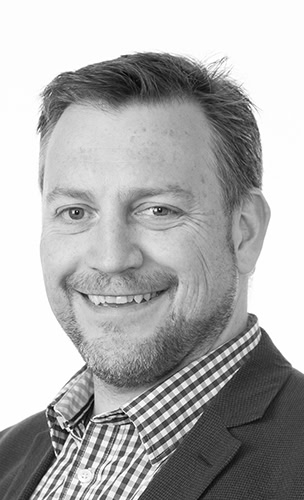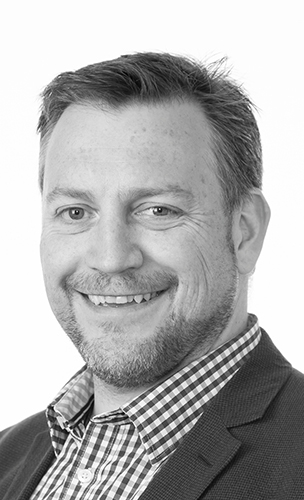 As the Chief Technical Officer (CTO), Des is MBA-qualified and is an experienced business and technology leader, with a strong background in software development, who heads up the business transformation and innovative growth for the Securus product suite. His expertise allows us to continue to improve the technology that lies at the heart of the business.