Promoting
positive online
behaviours
Our goal is to protect the online safety and wellbeing of pupils and young people in educational environments. We monitor and promote digital health, sustainable improvements in online behaviour and the responsible use of new technology.
As an established leader in online safety solutions for the educational sector, and with a global safeguarding footprint, we bring specialist protection, monitoring and support to the digital learning experience.
If you cannot view from your current location, please click here.
What does eSafety in schools mean and how can school computer monitoring help?
Here's Alan, one of our online safety specialists, to give you an overview of eSafety in schools and some tips for promoting best practice online.
How does our software work?
Our solutions help DSLs, senior leadership teams and teachers rapidly identify incidents of potential risk or problematic online activity, enabling them to respond, safeguard and educate accordingly.
The
Console
Our highly secure, easy-to-use, cloud-based server console captures words and phrases – and stores associated screenshots – enabling safeguarding staff to easily access dashboard reports to review and manage captures that are of concern or include inappropriate content.
The
Monitoring
Software
Our monitoring software scans online activity against a library of keywords and phrases, organised into different categories. If inappropriate activity occurs and is matched to this criteria, it is captured – including a screenshot – and logged in the console.
Key features:
Detection – Detects typed and untyped content
Alerts – Instant email alerts
Monitoring – Monitors devices away from school network
Installation – Easy installation and configuration
Compatibility – Solutions fully compatible with Windows, Mac, Chrome OS,
iOS and Android
Simple reporting – Fast, simple reporting and scheduling functionality
Reliable – False positive reduction technology
Screenshots – Detailed information for all captures
Captures – Captures all online and offline activity
Customer
Support
and Portal
Key features:
Software updates – Securus is regularly updated to include bug fixes, improvements and enhancements
Library updates – Our unique library of terms against which we monitor online activity acts as Securus' heartbeat and is regularly updated to reflect current threats, trends and jargon
Training – Our support portal offers software demonstrations, training material and helpful 'how to' videos
Support team – Our technical and functional experts are on hand to offer support, please contact us by phone or email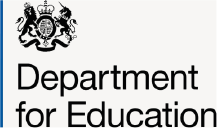 "As schools and colleges increasingly work online it is essential that children are safeguarded from potentially harmful and inappropriate online material. As such, governing bodies and proprietors should ensure appropriate filters and appropriate monitoring systems are in place."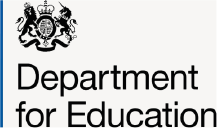 "The Prevent duty is the duty in the Counter-Terrorism and Security Act 2015 on specified authorities, in the exercise of their functions, to have due regard to the need to prevent people from being drawn into terrorism."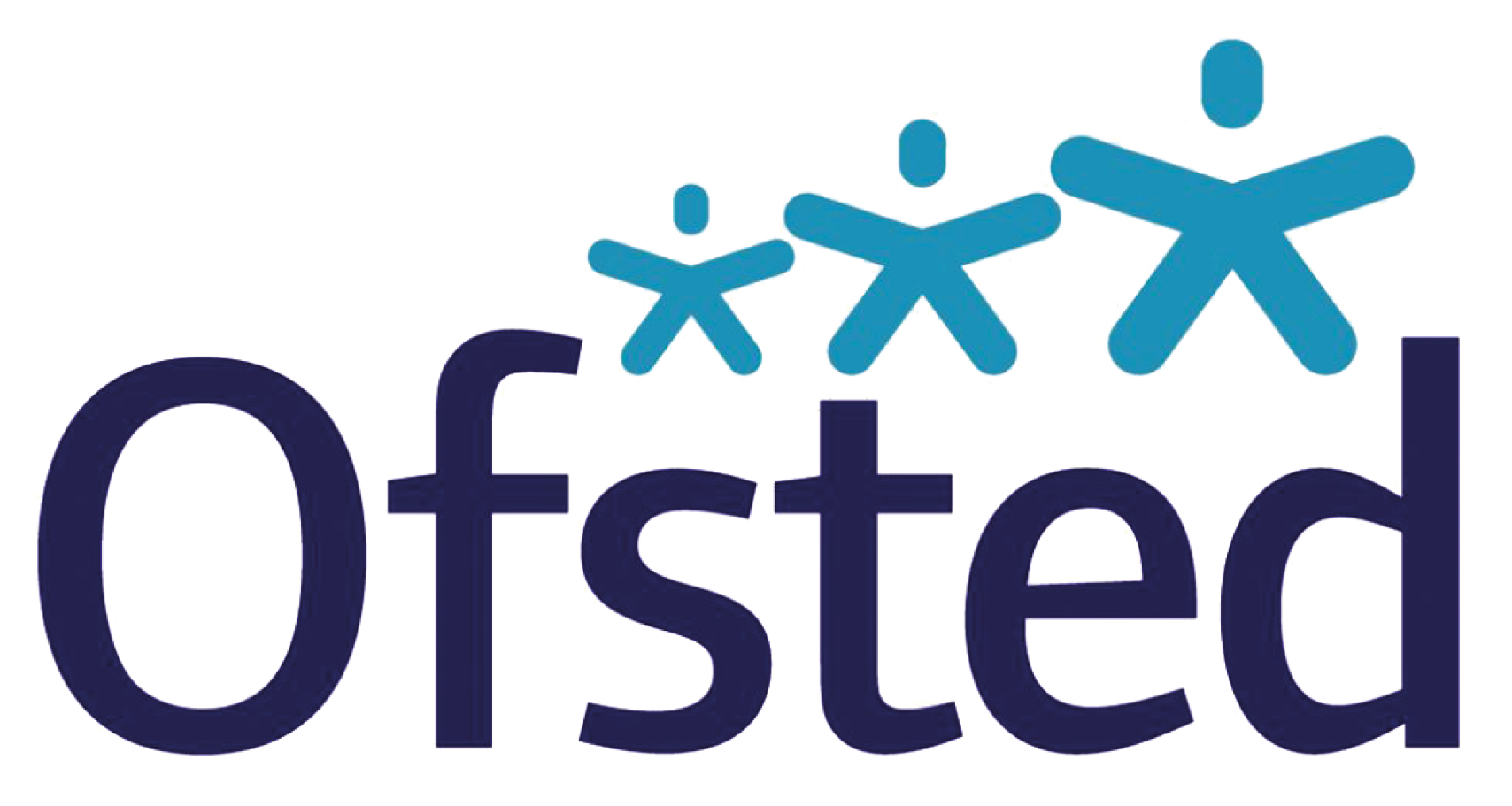 "Compliance with KCSiE and the Prevent Duty is now routinely inspected as part of Ofsted's Common Inspection Framework. In fact, online safety has become a key area of focus within inspections for both Ofsted and the Independent Schools Inspectorate (ISI) with schools expected to demonstrate a 'culture of vigilance' in all areas."
"The Independent Schools Inspectorate is an organisation responsible for the inspection of independent schools in England which are members of organisations affiliated to the Independent Schools Council."