SAFEGUARDING PARTNERS AND ASSOCIATES
We work alongside and integrate our solutions with a number of safeguarding partners who are all dedicated to protecting children and young adults. They help and support the development and use of our solutions, and together we enhance the overall aim to provide the most comprehensive monitoring solution available today.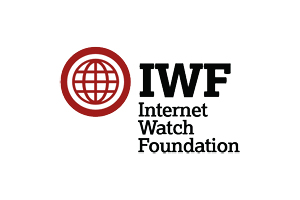 An independent not-for-profit organisation, they work internationally to make the internet safer by removing images of child sexual abuse.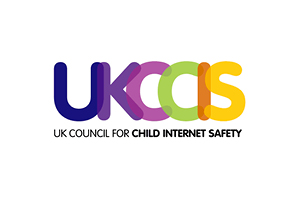 Over 200 organisations drawn from across government, industry, law, academia and charity sectors working in partnership to help keep children safe online.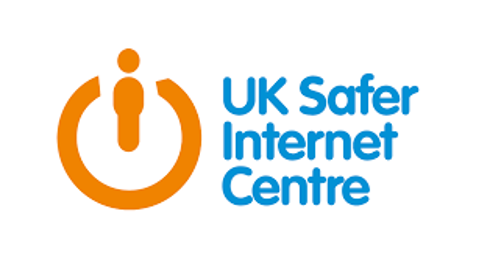 UK Safer Internet Centre is a partnership of three leading charities with a mission to make the internet a better place for children and young people.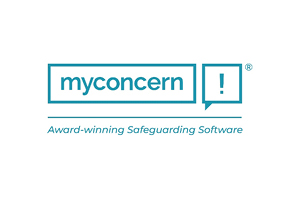 MyConcern is the award-winning safeguarding platform, created by child protection experts. The secure and trusted software is used by schools and colleges in the UK and worldwide, allowing effective management of all levels of concerns and enabling early intervention.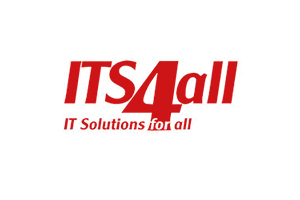 Monitor and manage school's digital activity. ITS4all provides the most robust and cost effective Active eSafety monitoring service available releasing staff to carry out their day to day school duties.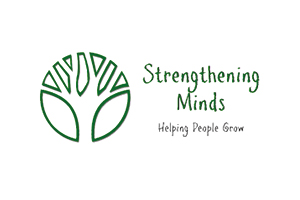 Strengthening Minds offers fresh, interactive programmes that help engage, teach and develop young people. With complete well-being packages, young people no longer have to miss out on vital interventions that can help support and nurture their emotional needs.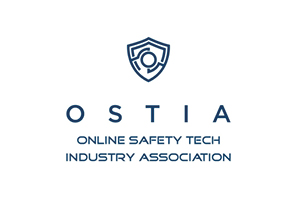 The Online Safety Tech Industry Association (OSTIA) is the UK's first association to unite innovative companies that operate in the field of online safety. OSTIA aims to inform policy makers, technology providers and the public about online safety technologies; establish a collective influence on policy, regulation and support for the sector; and provide a forum for networking and collaboration for companies involved in the broad field of online safety.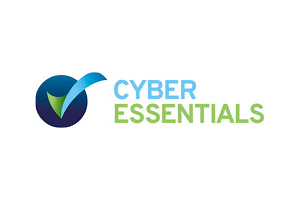 Securus has been awarded the Cyber Essentials Certificate of Assurance. Cyber Essentials helps to protect against internet-based attackers using capabilities and products that are freely available on the internet.

Alan has been an online safety specialist since 2007 and has worked with hundreds of schools across the UK and internationally, speaking with children, young people, school leaders and parents. With a vast knowledge and understanding of the positive and negative impacts of the digital world and online space, he provides training and resources on all aspects of e-safety.
CHANNEL PARTNERS
Our channel partners offer Securus' market-leading safeguarding solutions to complement and expand their existing suite of products and solutions. The key benefits to our partners include:
Flexible partner models
International partner network
Expert product training
Dedicated account management
Sales and marketing support
Attractive margins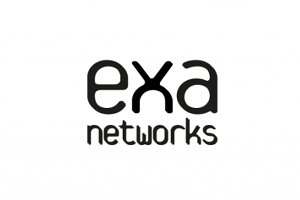 Exa, a major independent ISP, supplies award-winning SurfProtect Quantum Content Filtering and future-proof Gigabit Connectivity to thousands of schools and are a key partner supplying Securus eSafety solutions.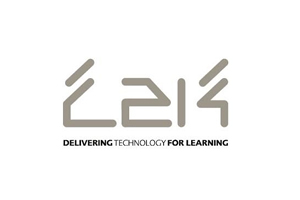 The C2k project provides the infrastructure and services to support the schools in Northern Ireland with Securus monitoring a key component of the provision. C2k is managed by the Education Authority on behalf of the DfE.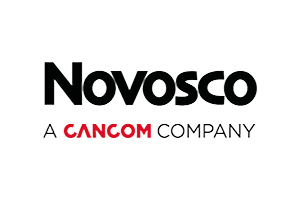 Novosco is a trusted provider of IT infrastructure and Cloud based products and services across the UK and Ireland, supporting a diverse spectrum of industries and sectors.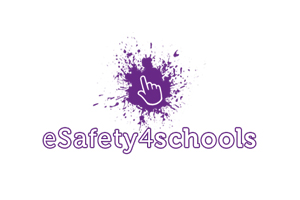 A key partner, eSafety4schools provides Connectivity, Web Filtering and Securus Monitoring solutions to Primary and Secondary schools in the UK.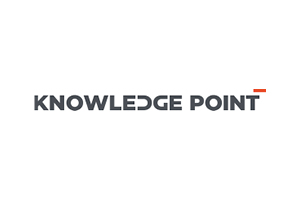 Building a smart security structure to public & private schools in the UAE, applying E-safety in accordance with the European Union Standards for a Safe Internet.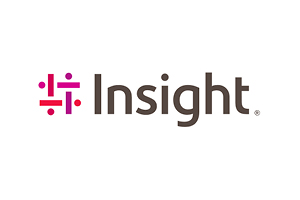 Offering hardware, software and IT solutions to Education frameworks.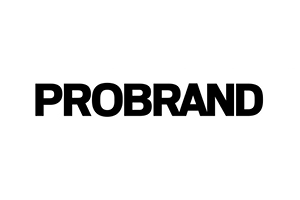 Specialist education provider with a unique digital marketplace to fulfil hardware provision, installation and migration under one umbrella.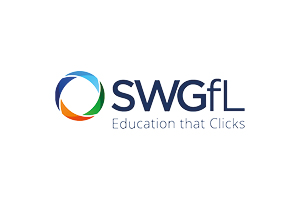 A charity dedicated to empowering the safe and secure use of technology through innovative services, tools, content and policy, nationally and globally.
Interested in becoming a partner?
With its safeguarding partners, Securus is dedicated to early detection of new and evolving potential risks, as well as sharing best practices in safeguarding and protecting young people online.
Please contact Bernard Snowe or Derek Allen to discuss partnership opportunities.