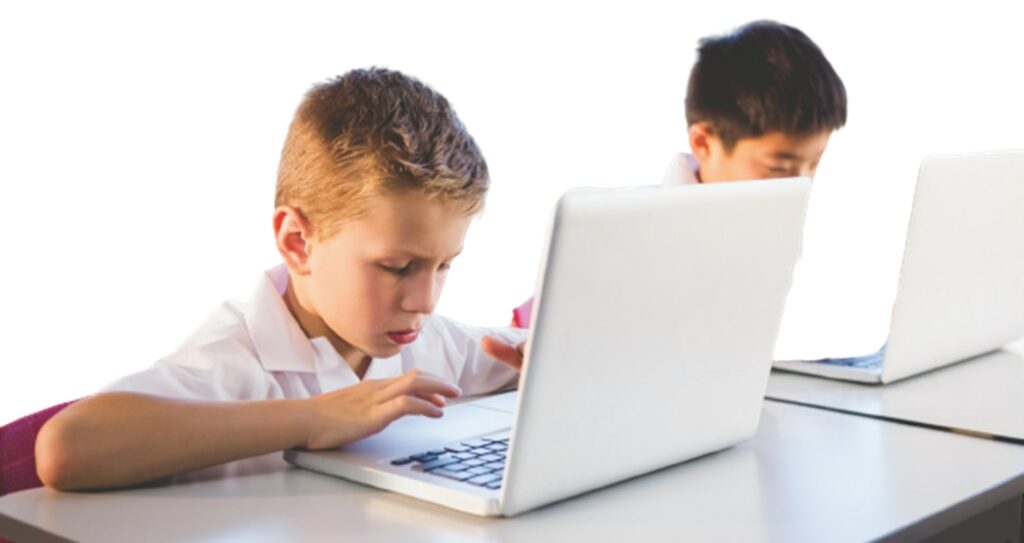 Starting secondary education is a big change for pupils who are transitioning into Year 7, adapting to a very different school experience and being the youngest age group amongst older children who have already adjusted into the school environment.
Challenges may be faced which not only impacts their mental health & wellbeing but can also make them vulnerable to incidents where bullying, racism, exploitation, substance abuse and a whole array of new issues may arise. 
Securus monitors all online and offline activity on both school devices and the school network against our library of 25 categories of concern to ensure that pupils who are adapting to secondary school life are safeguarded for any incidents that could be of potential harm.
DSLs and senior school leaders who have responsibility for safeguarding can be assured that any safeguarding incidents that transitioning pupils may face will be captured and highlighted to staff so that action can be taken – adhering to the latest KCSiE September 2023 guidance and meeting the digital and technology standards in schools and colleges for filtering and monitoring.
Key Resources for Safeguarding Year 7 Pupils
Below we have provided you with some other key resources for Year 7 pupils taking the next step into secondary education along with very useful videos which act as a great narrative for pupils to help them adjust in September 2023.
Young Minds:  
https://www.youngminds.org.uk/professional/resources/supporting-school-transitions/
Anna Freud Video Animation Teacher Toolkit:  
https://www.annafreud.org/schools-and-colleges/resources/moving-up-the-transition-to-secondary-school-animation-teacher-toolkit/