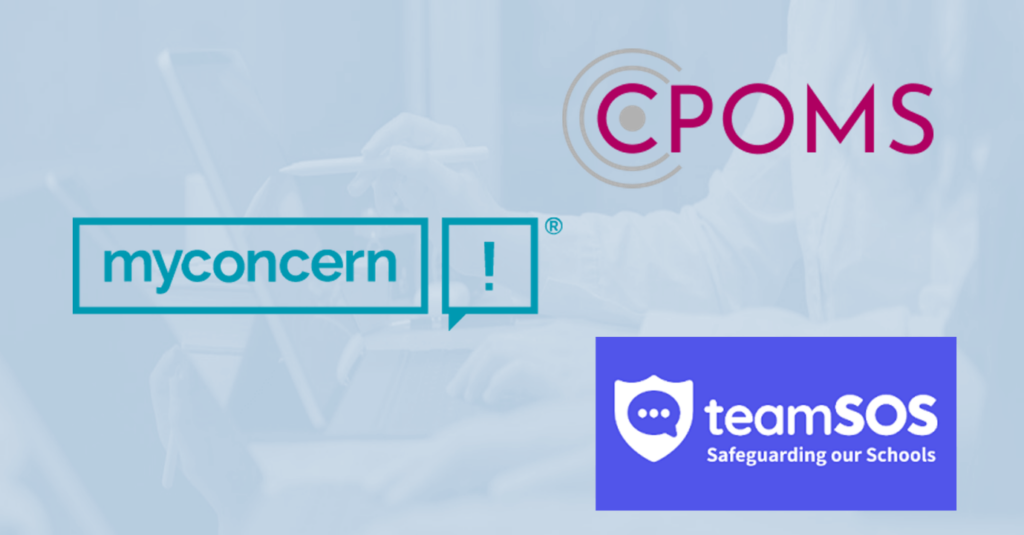 Securus integrates with both CPOMS and MyConcern safeguarding record management platforms, allowing interaction without the need to re-key capture information.
The synergy between Securus and both the CPOMS and MyConcern systems provides school staff with a more holistic and comprehensive view of a student's profile. The added insight this achieves allows for even earlier and timely intervention and enhances the proactive management of safeguarding responsibilities.
You can view the Help Guides below or reach out to us on 0330 124 1750 for more information:
teamSOS – integration with the Securus Full Monitoring Service (FMS)
teamSOS is an innovative on-call incident and emergency response app which now allows Securus capture alerts from within the Securus Full Monitoring Service (FMS) to be triaged and managed by the teamSOS responders for effective incident recording, adding an additional layer to school safeguarding.
Securus FMS customers with teamSOS integrated will receive their normal alerts from Securus as well as a new incident within the teamSOS intray for each individual Securus capture alert.
View the Help Guide below for integration instructions: